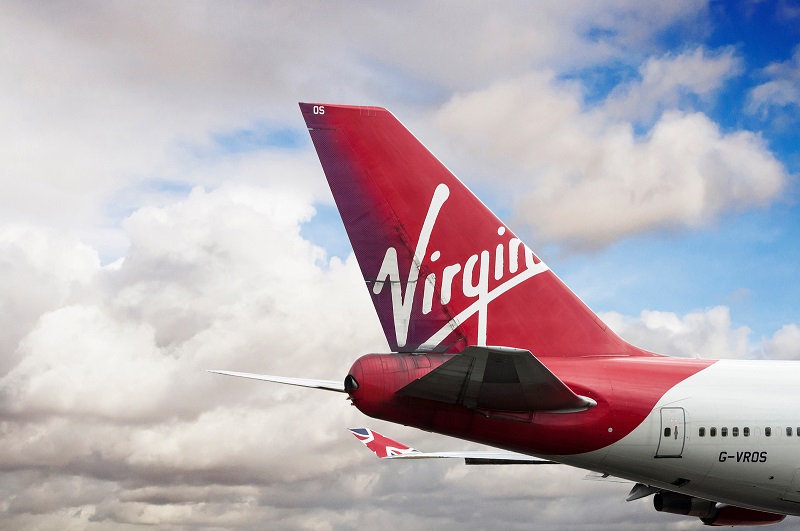 What makes us who we are?
Naturally, it's a mixture of our genetic makeup and our nurtured experiences.
Some of our responses are based on our genes, but many of them are learned as we go along in life, conditioned in the main by who we meet, what we do and how we interpret what happens to us.