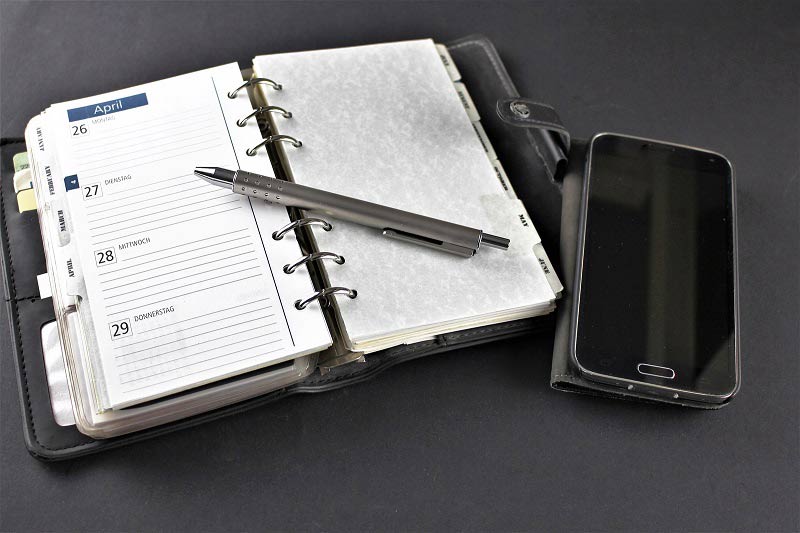 Organising your working and personal life is not just important these days…it's vital.
You simply cannot manage everything you have to without specific skills, and the most pertinent is how you organise your working day.
One of the biggest challenges managers face is getting jobs done on time.
This can lead to poor performance, stagnation, loss of customers and worse.
Prevent poor performance high creating a high performing team culture – watch our video here
Good organisational skills starts with analysing what jobs need to be done and working to a schedule to complete them.
One of the most effective things you can do is prioritising your priorities.
Everything that seems to cross your path doesn't have to be a priority.
Identify what really is vital to be completed today and what isn't.
Set the priorities so that you have a clear view of what needs to be done.
Having to deal with overwhelm won't help you achieve much.
Calculating how much time each piece of work requires takes practice but will be well worth it.
If you work better with small chunks of work, then do so.
There is no perfect way to approach a big project, but most people seem to feel better if it's divided up into chunks.
Don't make it appear bigger than it really is.
Be aware of how you personally approach tasks, and let them fit into your style, not the other way round.
Learning organisational skills at work is the step towards reaching the pre-determined goal.
Mastering organisational skills at work, gives you an opportunity to be more effective and increase your productivity.
It gives an edge over the other in your professional life as your manager recognises the potential in you.
Organisational skills save you from stress in the workplace and undue pressures of life.
Organisational skills are priceless as they show you the value of time and the importance of using it wisely.
If you master this specific skill, it will open the way to other areas of development within your company.
Before I sign off, here are some more articles on reducing stress in the workplace:
Thanks again
Sean
Sean McPheat
Managing Director
MTD Training | Management Blog | Image courtesy of Big Stock Photo