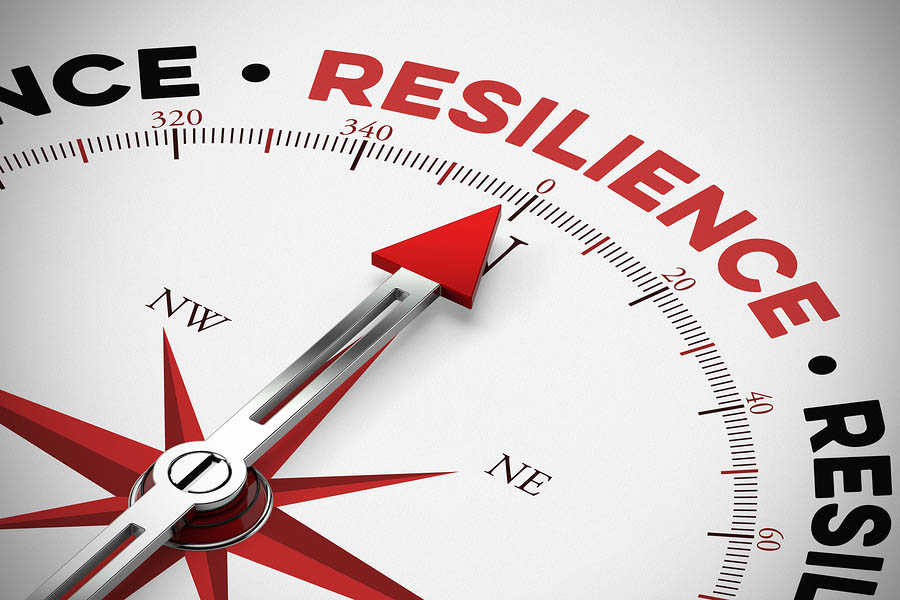 The best way to answer this question is to look into some of the surveys that have been carried out in workplaces recently and reported by the CIPD.
If you have any doubt about the impact of mental ill health in your workplace, then I have selected the stats below to help you better understand what might be happening.
Key findings
A total of 12.8 million working days were lost because of work-related stress, anxiety and depression in 2018-19, amounting to an average of 21.2 days lost per case, official data has shown.
Data from the Labour Force Survey, analysed by the Health and Safety executive (HSE) showed that incidences of work-related stress, depression and anxiety have increased steadily since 2014-15, reaching a rate of 1,800 cases per 100,000 workers in the most recent figures.
Mental health was the most common type of work-related ill-health, accounting for 44 per cent of all work-related illness, and women saw more incidences of such conditions; over the years 2016-17 to 2018-19, there were an average of 2,020 cases per 100,000 female workers, compared with 1,490 cases per 100,000 male workers.
So the statistics tell a clear story and many organisations will report that they have brought in a range of schemes to help their staff. It would seem that these are not having the desired effect and it's not hard to find expert opinions that question the impact of those training and support programmes.
For example, Louise Aston, the wellbeing campaign director at Business in the Community (BITC), said a "profound cultural shift" was needed so that work enhanced rather than harmed mental health. "People who come to work don't expect to be physically injured and they should also not expect to be psychologically harmed," she said. "Too many employers are tinkering at the edges of change rather than making the fundamental differences that are really needed to improve their employees' mental health."
Addressing the ongoing stigma and discrimination around Mental Health?
Let's look at the findings of surveys that have tried to uncover what might be going on.
In the study of 1,000 part and full-time employees by Canada Life Group, one in five (21 per cent) said they were embarrassed to take time off for mental illness, and 40 per cent felt it was easier to be absent for a physical ailment than a mental health condition.
This compared to just 29 per cent who felt it was easier to take time off for a physical illness in 2018, a drop of 11 percentage points, which the study said indicated a "persistent problem" in mental health presenteeism.
Half of senior managers privately consider workers with mental ill-health a liability, new research has suggested, as employees continue to raise concerns that admitting mental health problems to their bosses could harm their careers.
It should now be obvious to us, that we need to take action to improve our own organisation's responses. Here are the opinions of some key experts with their suggestions for creating a more caring workplace.
Opinion leaders
Jill Mead, co-founder and managing director of TalkOut, said: "HR managers and business leaders must take responsibility for ensuring their organisation has a mentally healthy environment where people can talk about mental health in the same way they talk about physical health without fear of consequences."
"If we're going to make any progress, mental health needs to stop being seen as a taboo, particularly in professional environments, and there needs to be an understanding and acknowledgement that people with mental health conditions can often thrive at work with the right support."
Professor Sir Cary Cooper, CIPD president, said that while many companies wanted to take high-level action to improve wellbeing, too many simply went for the low-hanging fruit. "They do mindfulness at lunch, diet or exercise, or mental health first aid, but it is not really strategically done," he said.
"All the evidence shows you need to train and select line managers for social or emotional intelligence. We're not seeing that kind of thing going on."
So what can we do?
Our challenge is to reflect on the culture of our own organisation and look at what is going on with our employees.
Can your people really talk about their mental health concerns and will you respond in a truly supportive and caring way? Set the tone for your team and lead the way forward for your organisation by considering your own actions.
Would you like to learn more? Our Resilience Training Course will help you and your team to improve your resilience and ability to cope with adversity.
Thanks again
Sean
Sean McPheat
Managing Director
MTD Training   | Image courtesy of Big Stock Photo