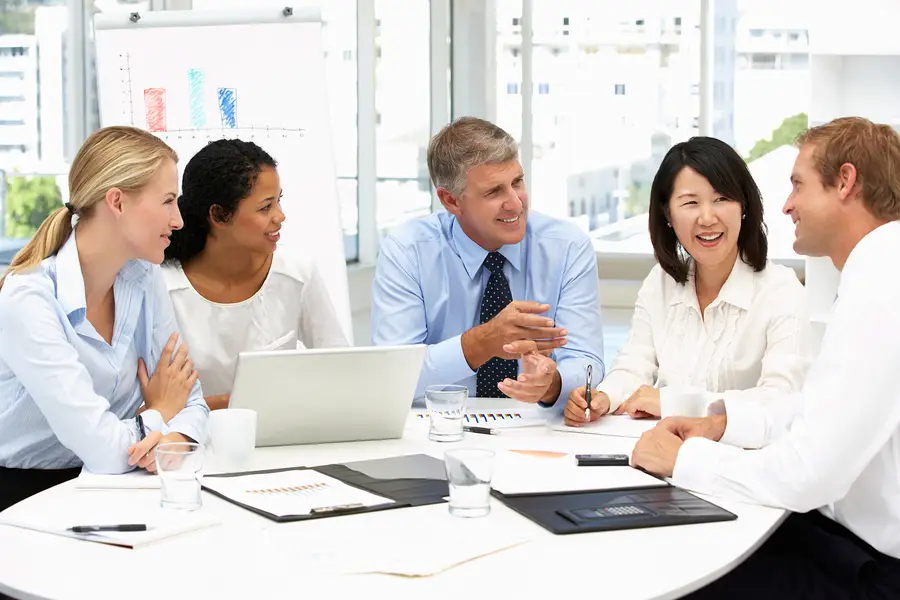 When you're planning to chair a meeting, how do you feel?
Excited, anticipating the energy that will flow around the room, buzzing with the ideas that people will come up with?
Or dreading it, hoping that you can cancel it, and get on with something that will be a better use of your time?