HR Training & Well-Being Topics
We offer a variety of HR training and well-being courses that we can run as they are or you can mix and match content.
All of our in-house courses are customised to meet your exact requirements and what your intended outcomes are.
Our programmes are very popular and consistently receive a feedback rating of 96%.
Your staff are under pressure more so now than at any time in history so providing tools and strategies for them to take care of their well-being is very important. From treating everyone fairly through to managing stress. From building up their resilience through to managing performance in a consistent basis, we have a course for you.
All of our HR courses are CPD certified so all of your staff will receive a CPD certificate at the end of the course.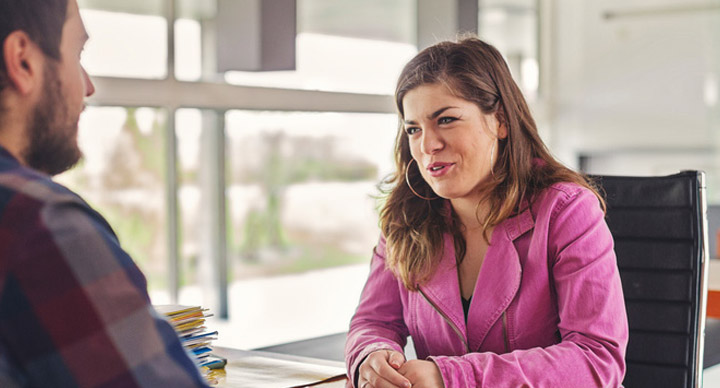 ---
Key Features Of Our Training
Customised or Ready-To-Go
CPD Certified
Includes Latest HR Regulation
Practical Real World Techniques
Engaging & Fun
Post Workshop Resources & Tips
Specialist HR Trainer
Email & Phone Support
Pre Workshop Questionnaires
---
HR Training & Well-Being Course Examples
Resilience Training

More and more employees are experiencing to-do lists that seem to be never ending and are under
more pressure and stress at work
than at any time previous in history.
Our building resilience training course is an in-house workshop and is aimed at busy people who have to respond to numerous conflicting priorities through the day.

Equality and Diversity

An effective organisation
appreciates and recognises the differences
that exist amongst it's workforce whether they be age, sexual orientation, gender, ethnic group or disability.
This workshop will explore the issues surrounding diversity in the workplace, the legislation that exists and how to maximise the benefits that a diverse workforce can bring.

Cultural Awareness

Learn about different cultures and
how to act and behave with different cultures
in the working environment
We have a number of cultural training experts who have extensive knowledge in multi-cultural team working, sales, negotiation, presentations, customs, way of life and business protocol.

Stress Management

More and
more employees are experiencing stress at work.
They may be coping with too much pressure, long hours or rapid change.
This course is designed to help you reduce stress, identify where it is coming from and provide you with tools, techniques and strategies to keep it under wraps!

---
We work with
some

great brands:

---
Learn more about
our in-house training
and why choose MTD
as your provider
---
HR Tips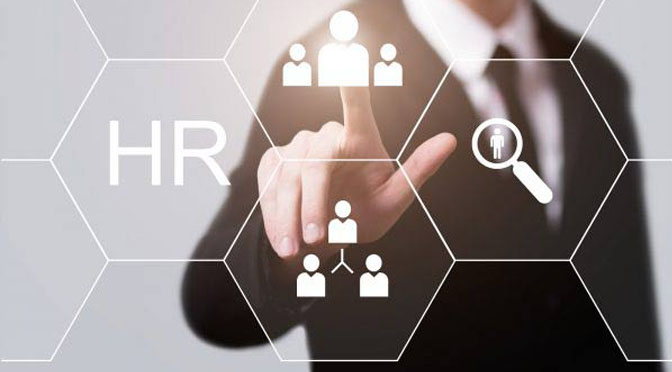 HR managers have a wide array of responsibilities, but they ultimately upkeep the corporate culture, work directly with employees and put out fires…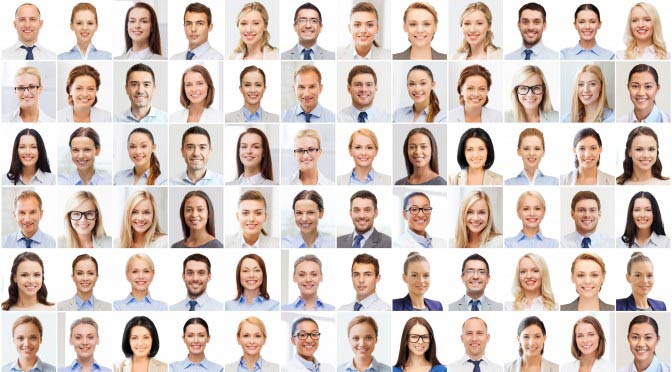 Learn how to embrace diversity and how to manage and lead effectively within the workplace. All managers are responsible for it…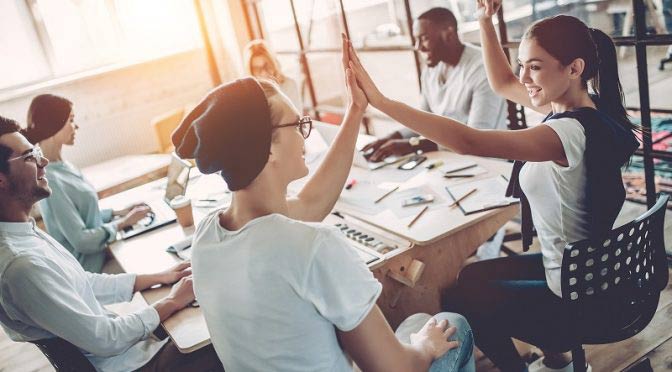 What you say (and what you don't say) to your employees greatly influences the corporate culture, their satisfaction, and productivity…
---
Get In Touch!
If you have got some training requirements in mind please call us on 0333 320 2883 or complete the online form below and tell us about what they are and we'll get back to you with some options and costs.