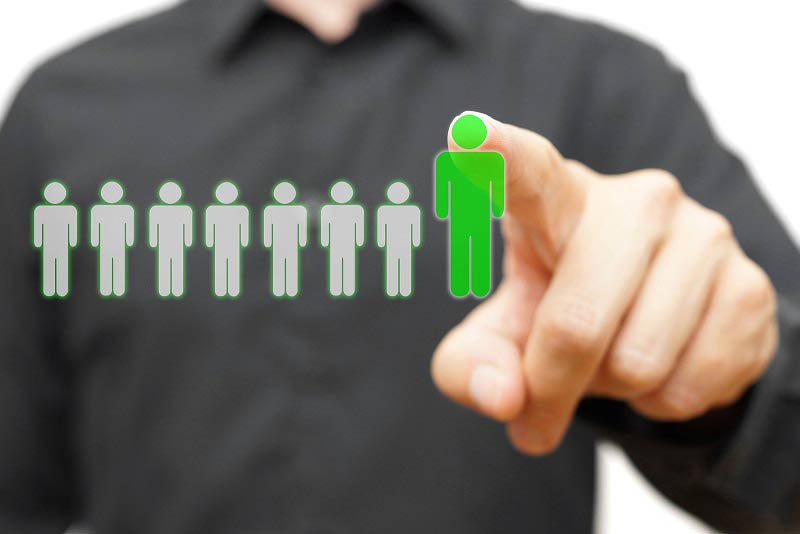 As a manager, you need to form hierarchies among your employees to make your own job easier.
When you have a team where certain members delegate over others, they should be able to find and fix errors and answer questions before the matters get handled up to you. This prevents you from having to spend your time micromanaging.
In order to create hierarchies amongst your staff, you need to find those individuals that can handle leadership positions. Not everyone is born to be a leader, which is why we will provide qualities you need to seek to find the leaders for your department.
Drive – The first quality to consider when deciding if to promote a staff member to a senior position is whether he or she has drive. Does the individual seem invested in the organisation and the position, or does he or she simply come in to work only caring about getting the daily work done and going home? A good candidate for a leadership position will have the drive necessary to not only take on more responsibility, but grow in the role and the industry.
Multitasking – Another vital ability that the staff must possess is multitasking. While any employee should be able to complete the job requirements, a leader must do so while also supervising others, making sure they conduct their tasks, as well. Not all people can multitask successfully, and, unfortunately, those that cannot are not the right candidates for promotion.
Communication – A third qualification a leader must have is excellent communication skills. The individual will need to not only effectively speak to you in order to report the happenings in the department, but he or she may also need to speak up in meetings or corporate gatherings. Make sure the employee is well-versed and will not embarrass you and the company. Also, this person will need to communicate with the staff members being managed, often pointing out mistakes or praising for accomplishments. These are not qualities all individuals possess; some may get angry too fast, lashing out at staff that doesn't complete work on time. Others can be competitive, not willing to recognise others' good work. A leader must be able to do both for the success of the department.
Keep an eye out for possible leaders among your group. Before making the decision to hire one over the other, conduct small tests such as nominating one to handle a big project to see how well it gets completed.
Many Thanks
Mark Williams
Head of Training and Development
MTD Training   | Image courtesy of Big Stock Photo