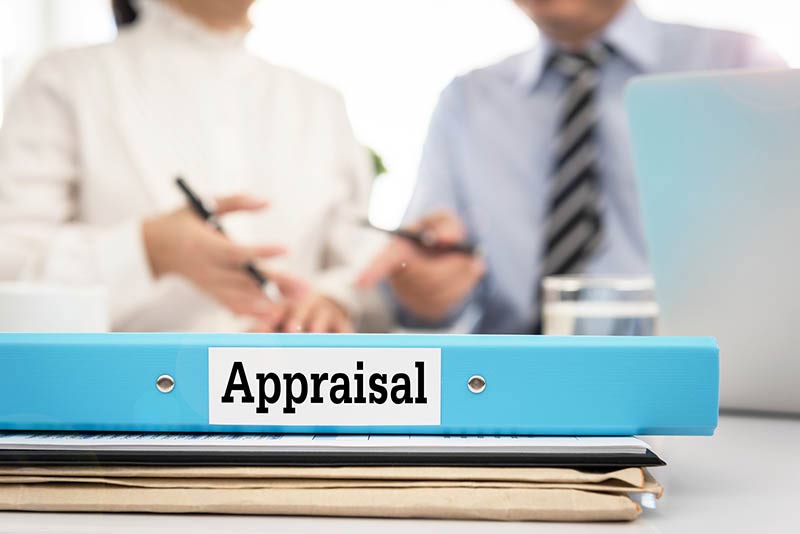 Appraisals often get a bad rap because managers use this time ineffectively and not for the right reasons.
Most see an employee appraisal as an annual review of the workers performance, which affects their salary and chances of promotion.
However, a better way to use this opportunity is not to focus on performance, or lack of it, but to use it for employee development.
Schedule Regular Performances
If it is now June, can you tell me what you worked on in January?
Likely not.
This is the simple reason that annual appraisals are ineffective, as it is not productive to discuss a whole year's worth of performance in a single meeting.
To truly make a difference, appraisals need to be regular and timely enough so that you and your employee both recall what is being discussed.
This also gives the employee a chance to improve on the skills that they are lacking in a timely manner, rather than waiting a whole year to hear what they need to work on.
Provide Self-Assessment Forms
To help yourself prepare for the appraisal, make it a requirement that all employees complete self assessment forms.
While you should keep track of the assignments you have given out, your employee will also share in the responsibility of documenting what they have worked on, and their accomplishments throughout the year.
A self-assessment form will also be helpful because it will allow you to have better insight into how the employee believes they have performed.
Although most people tend to view their performance in better light than managers do, you may be surprised if employees document that they are lacking in certain skills that you may not have considered.
Require 360-Degree Appraisals
It's no secret that appraisals are often ineffective when held by managers who supervise a large number of employees.
Some workers don't even have the opportunity to see their bosses on a regular basis, which is why the supervisors are not the best judges of their performance.
Instituting 360-degree appraisals, where you can rely on the impartial opinion of the people working directly with the person, rather than simply your opinion on each employee's performance, is a smarter choice.
Plan Ahead
While it is important to discuss the past to either acknowledge excellent performance or point out areas for improvement, plan ahead to make an appraisal worthwhile.
Work with your employee to create specific and measurable goals that they can work towards and you can review in the process.
This is the only way to develop an employee skills and coach them to become valuable employees that will move your company forward into the future.
Our appraisal training courses will equip you with the skills and techniques to run productive meetings. Ones that focus on the development of your people.
Thanks again
Mark Williams
Senior Management Trainer and Consultant