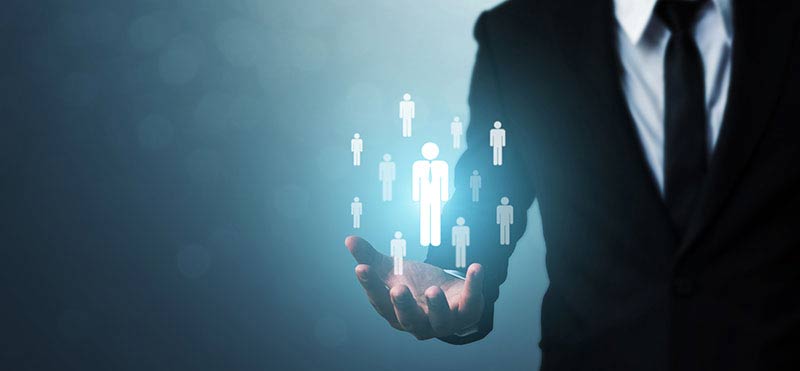 One of the biggest determinants of your success as a leader is the performance of your team.
You are not just required to delegate tasks and monitor quality, you are in charge of the way they work on projects, how fast they are able to so, how invested they are in their work and how loyal they are to the company.
Managers are directly responsible for their employees performance, and they can take active steps to improve it with these strategies:
Find Your Employees Strengths and Weaknesses
If you want to be a great leader, you can't group all of your workers in the same box and treat them in a similar fashion.
An effective manager truly knows each and every one of their employees, and takes the time to find out their strengths and weaknesses.
This is the only way to manage your staffers, helping them work at their best levels.
A common caveat is learning the strengths of your team members, and then delegating work according to those strengths.
While this is one way to help top players churn out the best work, the most successful bosses know that the true trick is learning your workers' weaknesses, and then taking steps to help them improve to become your most valuable candidates.
Set SMART Objectives
There's a big difference between giving an employee an assignment, and working with them to create meaningful and time-bound objectives.
 A great system to set goals and help the entire team be on the same page, is the SMART system.
This acronym stands for:
Specific – Not overly general, but focused and detailed goals.
Measurable – Goals that are able to be measured.
Achievable – Goals that an employee can achieve given the time, skills and resources.
Relevant – Goals that are truly important to the direction of the company.
Time-bound – Goals that have a set deadline.
Provide Timely Feedback
You may think that your employees are lacking in the timeliness and quality of their work, but you don't really know what they think about their performance unless you talk to them about it.
Setting up regular times for feedback allows the employer and the employee to get on the same page about goals and performance.
Don't wait too long to discuss a recent project or task, taking notes throughout the process about specific items your employee could improve in or has excelled at.
This will help your star players continue to do great work, and will let those that need to improve know about it in a quick manner, giving them a chance to better themselves before it truly affect the performance of the entire team.
Thanks again
Mark Williams
Senior Management Trainer and Consultant
(Image by Bigstockphoto)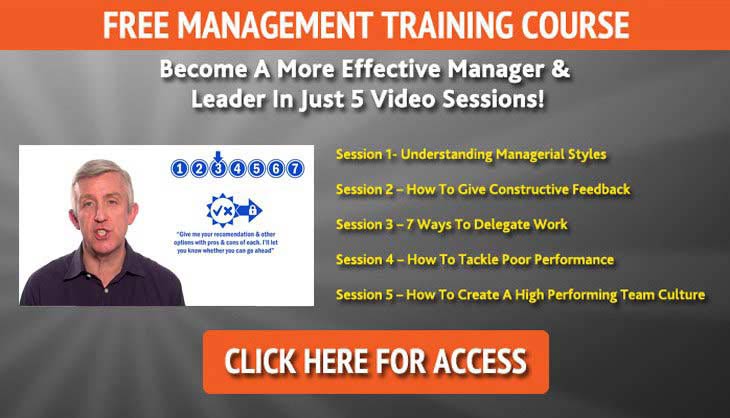 Mark Williams
Mark Williams is a learning and development professional, using business psychology and multiple intelligences to create fascinating and quickly-identifiable learning initiatives in the real-world business setting. Mark's role at MTD is to ensure that our training is leading edge, and works closely with our trainers to develop the best learning experiences for all people on learning programmes. Mark designs and delivers training programmes for businesses both small and large and strives to ensure that MTD's clients are receiving the very best training, support and services that will really make a difference to their business.