"Learn how to be

more assertive in the workplace,
asking for what you want, when you want it
and how to stand up for yourself"
Overview
Being assertive is one of the most important skills that you can have. In your everyday communications at work you need to be assertive when delegating, chairing, negotiating, motivating, selling, leading, disagreeing – you name it!
This 1-day in-house course concentrates on building up your assertiveness skills so no matter what position you hold you can communicate on an even footing and get your point across in a firm, concise and empowering manner.
  Who Will Benefit From The Course?
Anyone who has human interaction at work!
What Will You Gain From the Course?
Understand the difference between confidence, assertiveness and aggression
Learn how to become confident in your own abilities and what you say
Communication skills – questioning, listening, tonality, inflection
Learn how to read and use body language to your advantage
Learn the 3 step model for being assertive when communicating
Learn how to react to and turn around aggressive people
Learn how to say NO to additional work
Learn how to negotiate WIN WIN solutions
Learn how to compromise on key issues
Learn how to ask for what you want without feeling uncomfortable
Learn how to be assertive with your boss and your bosses boss!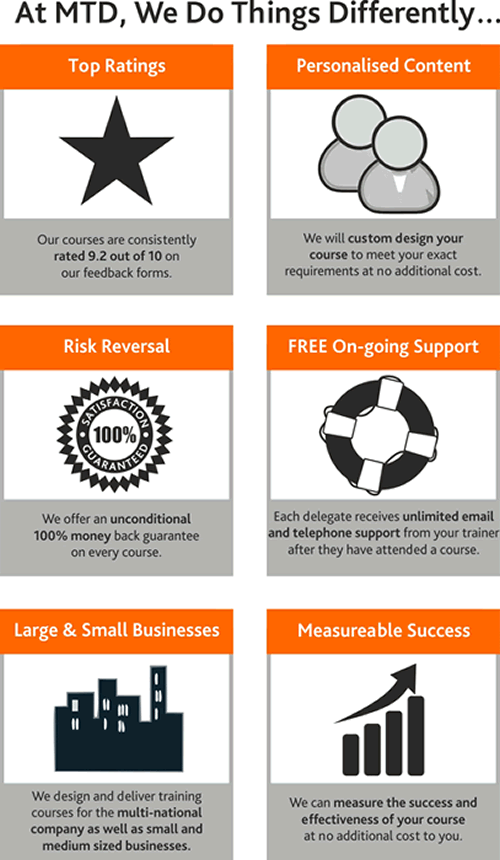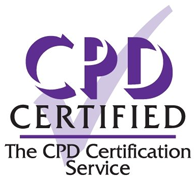 All of our in-house, bespoke courses and programmes are
CPD Certified.
After we have developed the material for your programme it will go through the CPD Certification process.
What this means is that your managers will receive a CPD Certificate for your specific course/programme.
All of this is completed with no additional cost.
Get In Touch!
If you have got some training requirements in mind please call us on 0333 320 2883 or complete the online form below and tell us about what they are and we'll get back to you with some options and costs.