Become More Assertive & Confident
Overview
Being assertive is
one of the most important skills
that you can have.
In your everyday communications at work you need to be assertive when delegating, chairing, negotiating, motivating, selling, leading, disagreeing – you name it!
This 1-day in-house course concentrates on building up your assertiveness skills so no matter what position you hold you can communicate on an even footing and get your point across in a firm, concise and empowering manner.
You'll feel more confident, have less stress and will get more done by being more assertive.
Below are indicative training topics.
Select which ones you would like to make up your course or tell us what you need.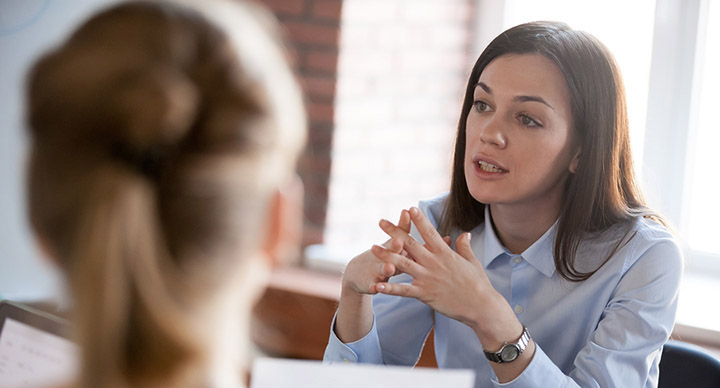 ---
Indicative Content
Understanding Behaviour Types
What is assertiveness?
What are the benefits?
The 4 types of behaviour

Passive
Passive aggressive
Aggressive
Assertive
Handling Behaviour Types
Identifying and handling passive behaviour
Identifying and handling aggressive behaviour
Identifying and handling passive aggressive behaviour
Techniques For Being More Assertive
Valuing yourself
Understanding your inner voice
Controlling your thoughts
Assertive language
Assertive body language
3 step model for being assertive
Using "I" statements
Empathy
Escalation
Asking for more time
Using "I will", "I want", "I choose"
Be a broken record
Scripting
CPD Certificate
Our courses are CPD Certified. All participants receive a CPD Certificate after taking this course at no additional cost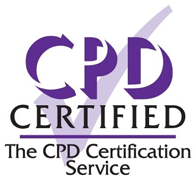 Clients
Here are some of our clients in the private and non-profit sector that we have delivered training to
COMMERCIAL CLIENT EXAMPLES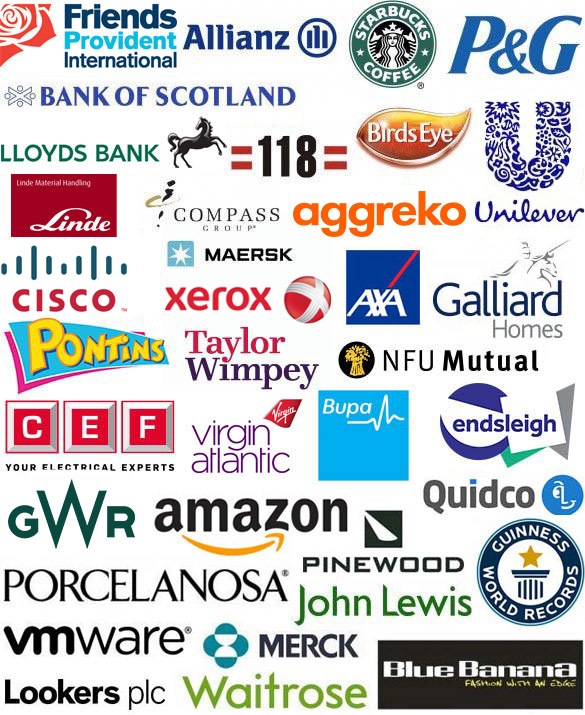 NON-PROFIT CLIENT EXAMPLES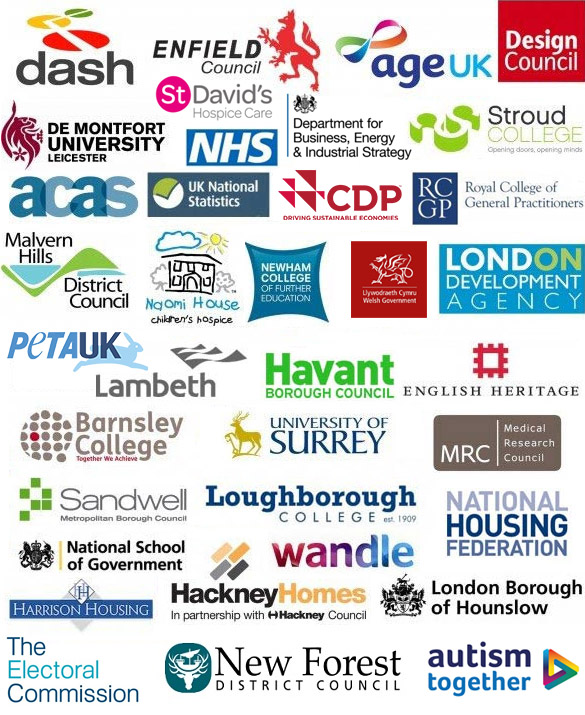 ---
Learn more about
our in-house training
and why choose MTD
as your provider
---
Get In Touch!
If you have got some training requirements in mind please call us on 0333 320 2883 or complete the online form below and tell us about what they are and we'll get back to you with some options and costs.