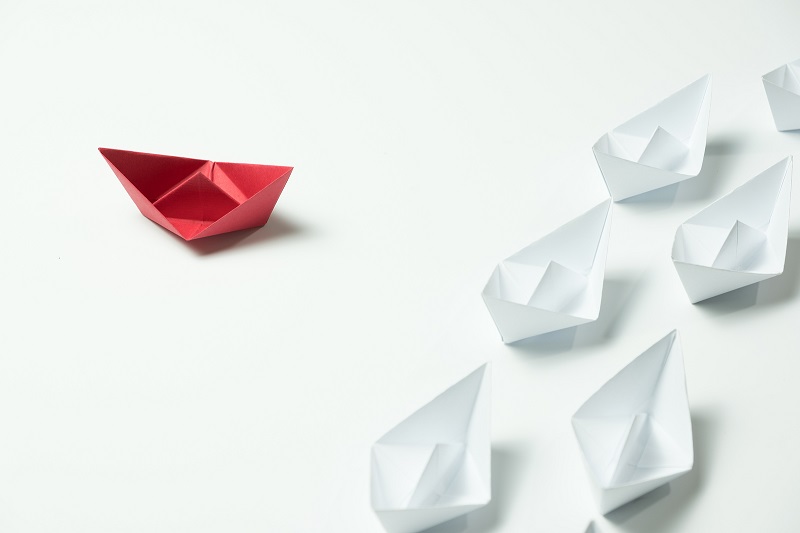 There's a very interesting TEDx talk by RosaBeth Moss Kanter on leading positive change, and I've noted six keys to change that she mentions, along with my thoughts as to their application in the world of business and leadership:
1) Show up!
Make yourself available, when it's necessary to have change on the agenda.
People need to see your leadership when change is required.
They don't need rhetoric or bland promises.
They need to see you have a clear agenda and that change is the only option
2) Speak up!
No-one will know change is necessary unless you actually speak about it.
Shape the agenda, name the problem and work on it.
Too many managers get stuck at the point where their voice needs to be heard.
That isn't the time you need to be quiet; it's the time when a determined, clear voice is required to elicit support for the changes that need to be made.
3) Show others a bigger vision
People are intrinsically attached to the 'status quo', where they feel secure and comfortable.
When someone mentions change, our instincts can often keep us rooted to the spot, unwilling to move forward as we can't see the rationale and the overall benefits of changing.
As leaders, we need to show people what the end results will be. It's like trying to go on a journey without knowing your final destination.
It will end up as a magical mystery tour, and you can't expect people to want to get behind you if they don't first of all see the final vision, and secondly agree to go on the journey to achieve it.
4) Make a good change team
Without people in the team who are willing to make the necessary changes for advancing the cause, you will go nowhere fast.
You need to get people on board who will share ideas, share the load and share the success of the results.
Being with a team synergises all your efforts and builds more confidence in achieving the goals.
5) Keep going, learn from mistakes
Action has to be taken to achieve any results from change, but you won't always be successful in all your endeavors.
You need to recognise when you aren't going in the right direction and analyse what needs to change in order for you to get back on track.
Learning from mistakes makes you a good character and allows you to progress and grow, while achieving milestones of success on the journey.
6) Take others with you
You're not going to get anywhere if you try and do all change initiatives on your own.
Your team or supporters need to go with you and help you achieve on the way.
All success is done with people, so it is always necessary to get people on side and help them see the real benefits of what the changes will result in.
These six ideas from Rosebeth Moss Kanter can help us all achieve positive change and contribute towards our own and our company's success in the future.
Thanks again
Sean
Sean McPheat
Managing Director