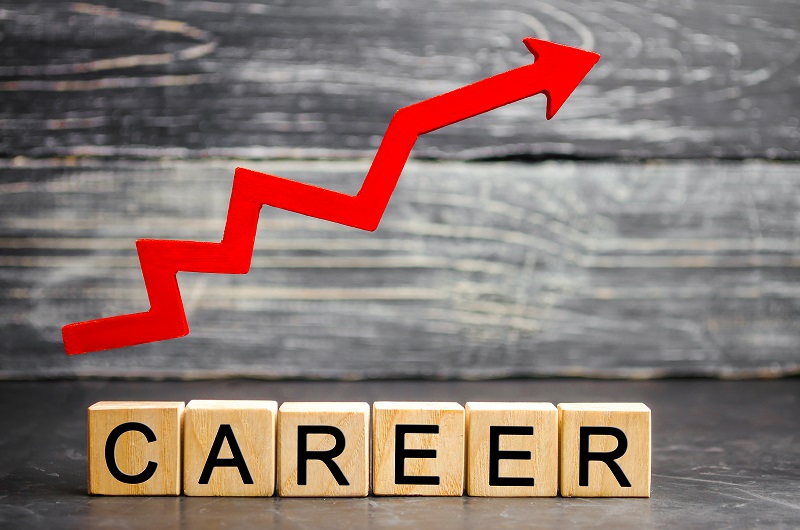 It's often a fact that the very skills you have developed to get yourself to your current position in business may be the very skills and attributes that can hold your success back.
These might include having too high a dependence on your specialist expertise, an individualistic approach that differentiates you from your current peers, and possibly inclination to challenge the business status quo.
The publication 'Academy of Management Executive' opined that 'problems with interpersonal relationships, failure to meet business objectives, failure to build and lead a team, and an inability to change and adapt during transitions could prevent an otherwise capable person from advancing'
The publication later identified two other components that could derail the possibility of promotion: the failure to learn to deal with change and complexity, and the over-dependence upon a single mentor or boss.
So, what can you do to make yourself promotable and achieve further success in your career?
Based on the above-publication's ideas, here are five components that will certainly help you market yourself and become a clear contender for advancement:
Develop excellence interpersonal skills
As you progress in a company, the validity and usage of emotional intelligence becomes more valuable.
Senior positions require a higher level of political awareness and sensitivity because relationships go beyond the organisational setting and are more likely to have an impact on the long-term viability of the business.
It will be beneficial to put in the personal development time to get to know your own personal values and create a clear picture of what you really want.
This will create a neat pathway to better communication skills because you will gradually reflect exactly who you are, and you won't be forced to put on airs and graces in order to seek approval.
Meet business objectives
You need to contribute the wider business issues as well as just doing your job.
So you need to take initiatives outside your role boundaries.
This includes volunteering for special projects, chairing a project group, running action learning sets and the like.
If you're seen supporting and being passionate for the business goals, you will be noted as someone standing up and being counted, adding value to the business.
Look for projects that will show others the skillsets that will be required for the future roles you wish to be considered for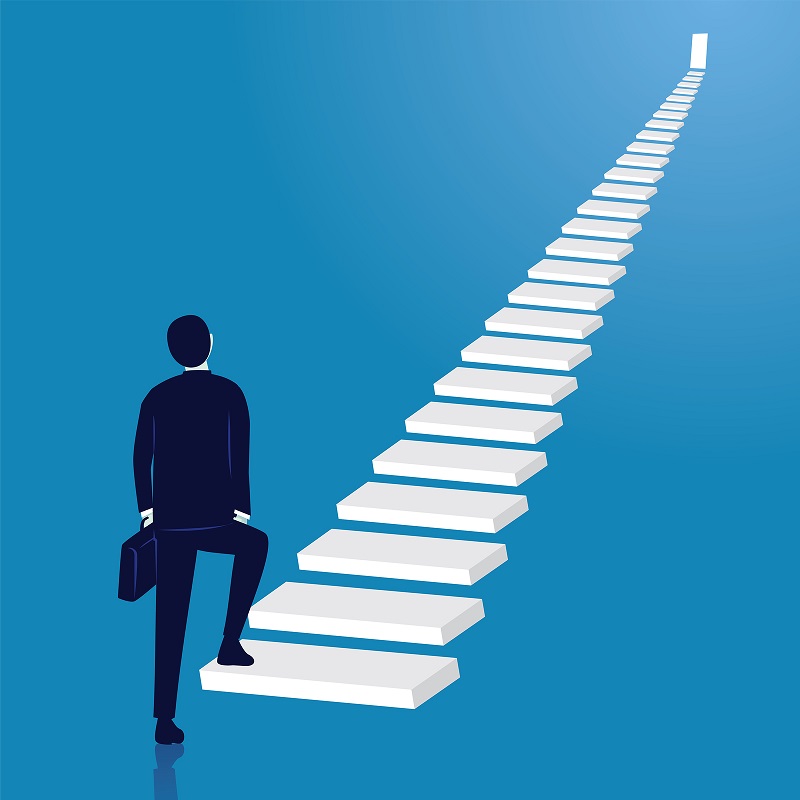 Build and lead teams
Teams and networks are vital if the business is to achieve its overall goals.
Open relationships, planned communications, strategic intentions and setting clear objectives all offer opportunities to show your ability at driving the synergies needed to achieve results through the efforts of others.
Manage and deal with transition and change
Changes are felt throughout the whole organisation and can have an impact on everyone.
Using your knowledge and insight to direct people's creative energy towards successful results are valuable assets as a leader.
Remain flexible and actively seek ways to make the changes work.
Read up on the many change models that are designed to help you develop confidence in dealing with change.
Show people you're prepared to stay motivated and learn from the new experiences that change will bring you and your teams.
Loyalty and solidarity are values that are treasured in cultures that are subject to change.
Build an effect positive network of sponsors
It's important to build a network of people who will support you to achieve your career goals purely because of your potential and personal integrity.
You need to be judged on your own natural talent and abilities.
Who are the role models, the mentors and the influencers who can have a beneficial effect on the progress you wish to make?
Be open with your request for assistance from them.
Ask them to help you develop your skillsets in the direction that will take you further and become a more valuable asset to the business.
Summary
Being promotable today no longer just relies on the technical skills that got you to where you are; you also need the ambassadorial qualities that will take you further in the company but also build your value to outside stakeholders.
You need to understand and build on the strategic issues your business requires of you, and create such value in your services that the business benefits from simply having you in that authority position.
If you have 'service' as an attitude, it will take you much further and help you build a legacy for your future.
Thanks again
Sean
Sean McPheat
Managing Director