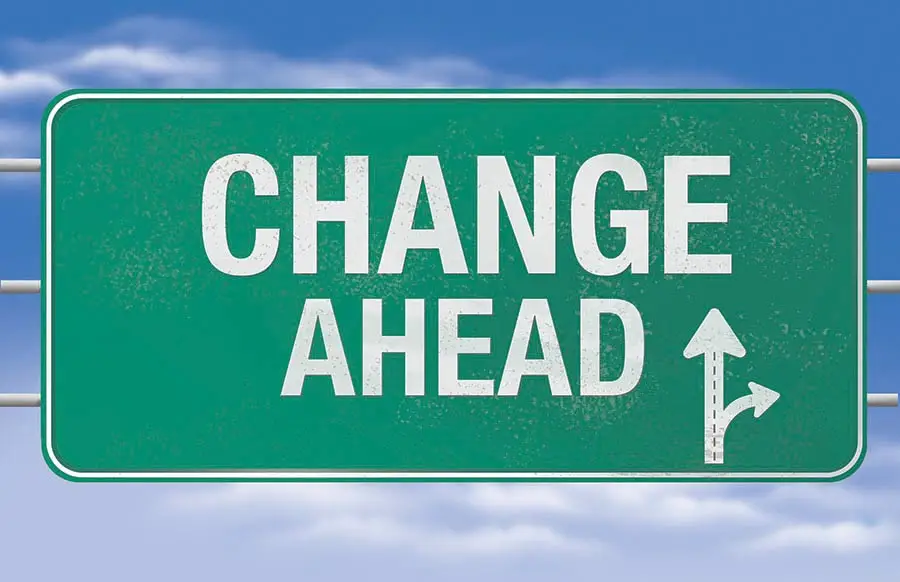 The biggest determinant of whether change will be correctly and successfully implemented is effective teamwork.
Managers have to understand that although they may decide on a specific change, they must involve their employees in the entire process, as they will be the actual people to implement the tasks.
It is natural for individuals to be resistant to change, and oftentimes, it's all about the way you introduce change to your team that will determine how they react to it.
Here are helpful tips on introducing change to your team:
Discuss the Problem
Most of the time, a change comes about because of a problem.
Most people are pretty logical, and if you take the time to describe the problem, they will be a lot more open to accepting a solution.
Involve your team in the discussion and let them in on the issues the company is facing.
Having that discussion first will make them much more willing to discuss alternatives
Collaborate on the Solutions
The truth is there are often many different options to implementing a goal.
Rather than making a decision about an upcoming change unilaterally, collaborate on the best solutions together with your team.
They will likely provide valuable insight to help you charter the best course to your objective.
Pinpoint a Goal
Simply making a change is not enough—the best change management secret is creating a goal that should result from that change.
Whether it's to raise sales, improve customer service, better the corporate culture or to streamline a certain output, discuss that with your team.

Narrow down on the clear objective you plan to achieve with the upcoming changes and make sure everyone understands it.
Create a Timeline
Things always come up at the office, and it makes juggling responsibilities often hard.
Things get moved to the backburner, and goals end up never being realised.
To avoid this, create a timeline that includes researching options, deciding on the best solution and implementing the change in a specific time period.
Assign Leaders
Unless you will be able to fully commit yourself to spearheading this change, assign leaders who will oversee this project.
Depending on the size of your staff and the scope of the task, this can involve any number of people.
Some may be assigned to manage the technical aspects while other team members can educate employees about ways to implement the change.
Thanks again
Mark Williams
Senior Management Trainer and Consultant