"Learn

how to control and facilitate

shorter, more
effective meetings that focus on getting action!"
Overview
With this 1 or 2-day in-house course you will learn the skills, techniques and strategies to plan, lead and participate effectively in meetings of all kinds: from impromptu, on the spot discussions between colleagues, to formal presentations and meetings with external suppliers or clients.
Who Will Benefit From The Course?
Anyone responsible for chairing or controlling meetings
What Will You Gain From the Course?
Develop the skills required to chair an effective meeting
Learn how to prepare for each meeting depending on who the attendees are
Learn how to control difficult people
Learn how to keep the meeting focused and on track
Learn how to chair a meeting with 5 minutes notice!
Learn about meeting structure and planning
Learn how to give out action points and making decisions
How to follow actions and review progress
We Have Recently Run This Course For:

A lot of money and time was being wasted in paying external facilitators to chair and facilitate workshops, meetings and planning days.
Lloyds TSB wanted a group of managers to be able to run these events in-house and hence not have to outsource this type of activity to third parties.
We were was asked to design and deliver some facilitation skills training for managers within the company.
The Solution
A 2 day workshop was rolled out that covered the skills and behaviours required to facilitate all types of meetings.
Particular attention was given to getting action points out of the group and how to control different types of people from the one's who do not stop talking through to more disruptive and difficult team members.
They were delighted with the results – now their meetings are half as long with twice the output at no cost!
"Thanks to the trainers wonderful tips, techniques and his humour and approach I was able to understand what I needed to do back in the workplace to run effective meetings. The practical exercises were fun and I really got some meaningful learning out of each one – he had the uncanny knack of being able to make learning an enjoyable process for the whole 2 days. Thanks!"
Ian Dobson – Communications Manager – Lloyds TSB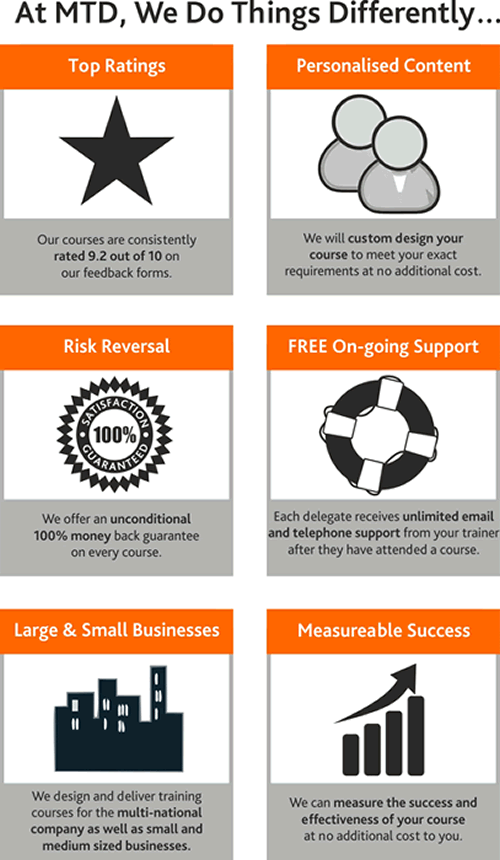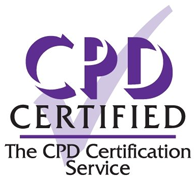 All of our in-house, bespoke courses and programmes are
CPD Certified.
After we have developed the material for your programme it will go through the CPD Certification process.
What this means is that your managers will receive a CPD Certificate for your specific course/programme.
All of this is completed with no additional cost.
Get In Touch!
If you have got some training requirements in mind please call us on 0333 320 2883 or complete the online form below and tell us about what they are and we'll get back to you with some options and costs.