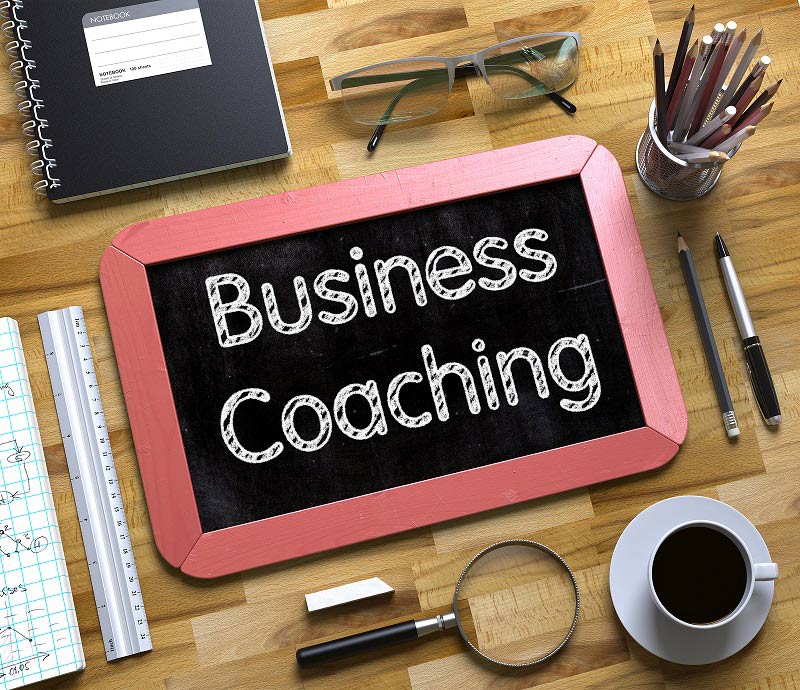 The most effective leaders share one secret to their success—it is their employees.
Aside from managing projects and delegating tasks, a successful manager will know the importance of developing their employees' skills.
The more trained and capable the workers are, the more successful your department will be.
Focus on developing the following 10 coaching skills to become an excellent leader with loyal and capable staff:
1) Listening
The most important skill to effective coaching is the ability to listen to others.
It's vital for managers to understand that coaching is not about the coach, but rather about those that they are coaching.
As such, it is important to focus on them and listen to their thoughts, needs and concerns in order to structure the most effective coaching sessions.
2) Asking open-ended questions
In order to be on the same page with your employees about their comprehension and interest in the topic at hand, coaches need to master the ability of asking open-ended questions.
This is the only true way of gauging your workers attitudes about the training and quizzing them about the material you presented to get a sense of their knowledge levels.
3) Collaboration
Leaders must know how to work effectively together with their employees, and thereby teach them to work collaboratively together.
Learning about group think, and finding strategies that promote group learning is highly advantageous when it comes to effective coaching.
4) Making good use of time
Coaching is just one of the many tasks that a manager will be responsible for.
While a coaching session will typically last a couple of hours or days at most, the coach must be able to make good use of this limited time in order for it to be effective.
5) Establishing teams
The manager must be able to create and motivate successful teams for a positive corporate culture and a productive workplace environment.
Teaching your employees about the importance of communication, respect, collaboration and empathy will go a long way in forming teams from individual employees.
6) Emotional Intelligence
Emotional intelligence (EQ) describes the ability to understand the feelings of others, and properly react to them.
Coaching sessions can be stressful and frightening for employees, and managers must have the skills to calm them down and make them feel certain in their abilities.
7) Communication
Another vital skill is the ability to clearly and informatively voice your opinion in order for others to understand what you're trying to say.
It also involves learning which communication styles work best for employees, such as verbal or non-verbal or visual.
8) Setting SMART goals
Every coaching session needs clear objectives, otherwise the employees will walk away feeling confused.
A manager must know how to set SMART, measurable and time-bound goals to make the employees accountable for the learning process.
9) Good judgement
There are many things that a leader may want to impart on their employees; however time and resources often limit that desire.
A manager must consider if the training session is valuable to the employees and consistent with the company's vision and goals.
10) Follow through
A coach's job is not done after the training< has completed.
They must be available to monitor their employees understanding and implementation of the new skills in order to make sure the training was a success.
If you're looking to take your coaching skills to the next level our coaching training programmes will really help you to improve your coaching techniques and knowledge.
Thanks again
Mark Williams
Senior Management Trainer and Consultant
MTD Training   | Image courtesy of Big Stock Photo