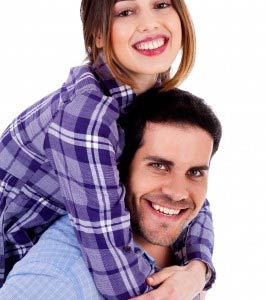 When I first started out as a manager I found myself spending hours upon hours coaching and training my employees, but at the time I had poor time management skills and wasn't making enough time for my own personal growth. I quickly realized that if I was going to continue to grow I was going to have to find a mentor, but doing so was easier said than done.
At first, I was frustrated because I wasn't even sure what I was looking for. After a bit of self-reflection I realized that finding a mentor, or even multiple mentors, didn't have to be as difficult as I was making it out to be. Here are a few things I learned along the way:
You want to find a mentor with a similar personality to yours. You'll want to learn from someone you can get along with, so look for a mentor with a similar (or better) work ethic and personality.
It's ok to ask your coworkers and peers for help. Those you work with may have already been through the process of searching for a mentor, and there is no reason to be ashamed to ask for help with your own search. Even if they haven't found the need for a mentor, your peers may know someone they consider an excellent resource or teacher. Ask for referrals and introductions, if necessary.
I've already had mentors and didn't realise it. I am willing to bet that you've had a personal or professional relationship with someone, at some point in your life, in which that person acted as a mentor. He may have helped you in school, coached you through sports, or helped you find your first job. Do you still have a relationship with this person; and can he or she still help you?
There are a myriad of places you can look for a good mentor. Don't forget to consider more experienced peers, upper management, and online forums. Businesspersons from any field of work, not limited to your own, are also great sources of information and mentorship.
Remember, you can't grow your career without networking and continuing your education. A good mentor will be a valuable source of information and guidance. Do any of you have mentors already? If so, how do you feel they've helped you with your career?
Thanks again,
Sean McPheat
Managing Director
MTD Training   | Image courtesy by photostock of FreeDigitalPhotos.Net