Mentor Obligations
When you decide to cross the line from pure manager to mentor you are taking on a burden of responsibility. You're adding obligations to your list of tasks that many people aren't really prepared to consider. Another human being is relying on you for proper guidance and trusts that you have the skill it takes to impart wisdom. Are you prepared?
You have four main obligations to meet as a mentor:
You must be prepared to do good;
You are obligated to avoid actions that will cause harm;
You must remain fair at all times;
And you are obligated to act with care and concern.
These concepts should call into the category of common sense but some managers neglect to think about the ramifications of their actions before they take on a mentee. You will, of course, earn credit for taking the time to help another person, but you need to make sure you're prepared to guide them down the proper path.
If you aren't 100% sure you have the time or skill to be a mentor, don't do it. Ask your training department or another manager or mentor to help you out. In this case, taking on more than you can handle will be detrimental not only to yourself, but to your new employee or mentee. Be open and honest about your abilities and constraints and it will be easy to avoid disaster.
Thanks again,
Sean
Sean McPheat
Managing Director
(Image by Stuart Miles at FreeDigitalPhotos.Net)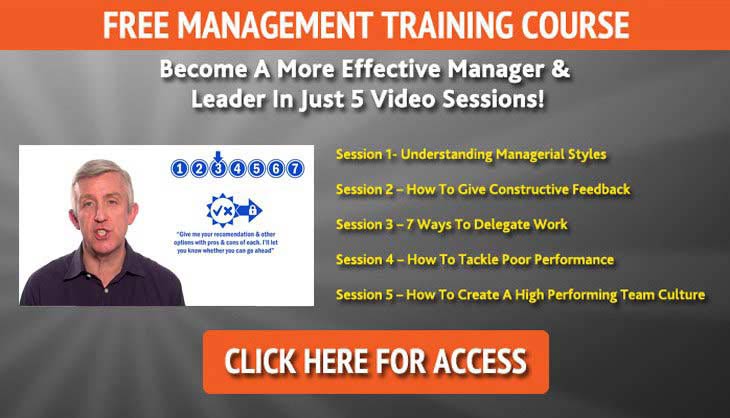 Mark Williams
Mark Williams is a learning and development professional, using business psychology and multiple intelligences to create fascinating and quickly-identifiable learning initiatives in the real-world business setting. Mark's role at MTD is to ensure that our training is leading edge, and works closely with our trainers to develop the best learning experiences for all people on learning programmes. Mark designs and delivers training programmes for businesses both small and large and strives to ensure that MTD's clients are receiving the very best training, support and services that will really make a difference to their business.