Should You Have a Mentor?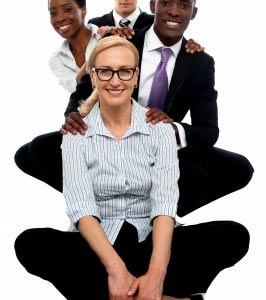 While having (or being) a mentor may seem like a great idea at the start, you'll probably be surprised to learn that not everyone is suited to having a mentor guide their tasks. I've found over the course of my career that there are four different types of people who are really not suited to the mentoring process.
The first type of person is a "fixer." Fixers are people who believe they can sort everything out on their own without the help of others. They're usually self-centered people who just can't see the big picture.
The second type of mentoring-resistant person is a "bureaucrat". These people are very controlling and can't think out of the box. They won't break the rules and are completely unflexible.
Third on the list are the "pleasers." These people aren't great to work with on a mentorship basis because they won't challenge anyone or confront difficult situations. There is no use trying to teach them anything because they'll always agree with what you say.
Finally we have the "talkers." These individuals won't shut their mouths long enough to build a rapport with anyone – clients or fellow employees. They're incapable of practicing active listening and, therefore, will never absorb any of the information or wisdom you try to share.
Are you one of the above people? Are you trying to mentor with a personality like one of these? If so, you may need to consider whether or not the mentorship relationship you have is worth your time and effort.
Thanks again,
Sean
Sean McPheat
Managing Director
MTD Training   | Image courtesy by Stock Images of FreeDigitalPhotos.Net
Updated on: 30 June, 2009
---
---