Improve Your Commercial Awareness
Finance For Non Finance Managers Overview
Managers often fall behind when it comes to finance.
More often than not this is due to a lack of understanding, jargon, fear of finance and figures, and an inability to see the importance of a financial strategy and how it will impact on their behaviour and decision making.
Likewise, managers who are comfortable and competent in understanding and managing the financial aspects of their day-to-day business benefit from improved business skills and performance, internal respect from colleagues and senior management, enhanced external relations, better cash flow management and ultimately improved career prospects.
For those with little or no formal training in finance, this highly interactive course concentrates on the principles, tools and techniques of financial management.
Below are indicative Finance For Non Finance Managers training topics.
Select which ones you would like to make up your course or tell us what you need.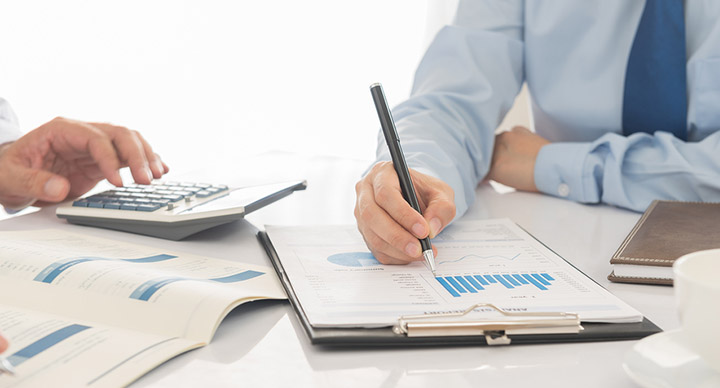 ---
Indicative Content
An Introduction To Financial Reporting
Accounting standards and financial reporting
Understanding the jargon
Building a common financial language
The Balance Sheet
Understanding different assets and liabilities
About fixed assets
Current assets and liabilities – what they are and how to improve them
Benchmarking and comparators
Key ratios and trends
The Income & Expenditure Statement
The key components of the income and expenditure statement
Analysing key ratios and trends
Managing different types of costs and their behaviour
Analysing income streams
Improving profitability and productivity
The power of 1%
Management Accounts
What management accounts should tell us
How these figures contribute to the overall performance
Managing the cash flow as well as the costs
Managing variances and making any necessary improvement
Budgeting & Forecasting
The principles of forecasting and budgeting
Revenue budgets
Budgeting for projects – how to do a cost-benefit analysis
Capital expenditure
Where budgeting can go wrong and how to avoid the principal problems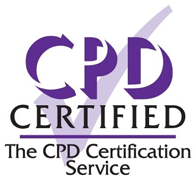 All of our management training courses are
CPD Certified.
This means that all participants will receive a CPD Certificate after taking this course.
There's no additional cost for the certificate.
Clients
Here are some of our clients in the private and non-profit sector that we have delivered training to
---
Learn more about
our in-house training
and why choose MTD
as your provider
---
Get In Touch!
If you have got some training requirements in mind please call us on 0333 320 2883 or complete the online form below and tell us about what they are and we'll get back to you with some options and costs.