The most successful managers invest heavily in their management training. We're not talking about money here. Instead, we're talking about their ongoing commitment to improving their personal skills.
From time management through to improving their presentation skills and everything in between, the modern-day manager needs to keep at the leading edge of the latest and greatest personal development tools available.
So, this includes you! Our personal development hub provides you with useful personal development tips, advice, techniques and strategies to keep you ahead of the game and your skills sharp.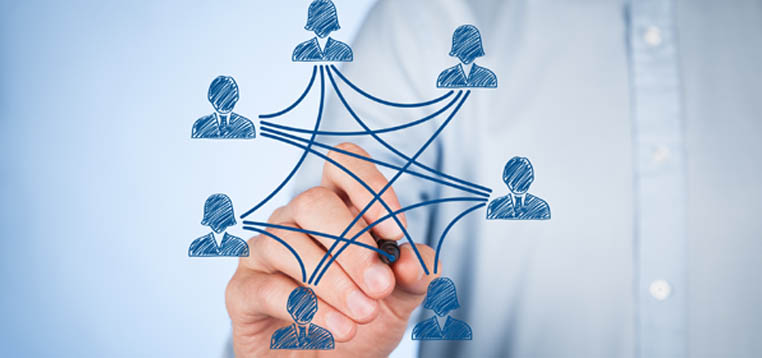 When new managers are appointed, employers often evaluate their technical skills or industry-related experience before hiring them.
Accredited
Management Courses
Click below for our upcoming management training courses.
From beginner to advanced, we have a course to help you to take your game to the next level.
Our courses are accredited and come with a lot of resources to help you embed the learning back in the workplace.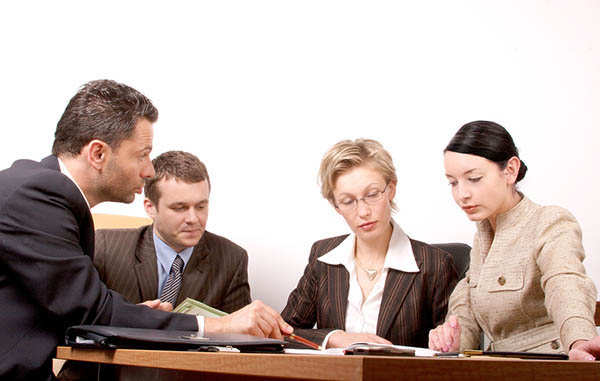 Previously, we have discussed the various skills important to effective management.
Each is important as you work on your personal management skills and leadership development.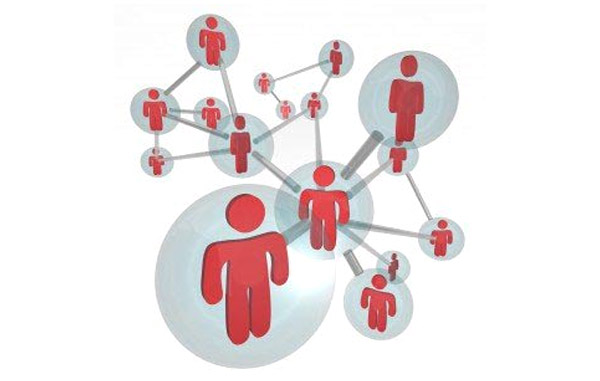 Let's take a closer look at a manager's interpersonal roles.
As a manager, your interpersonal roles will be dictated by the type of position you hold.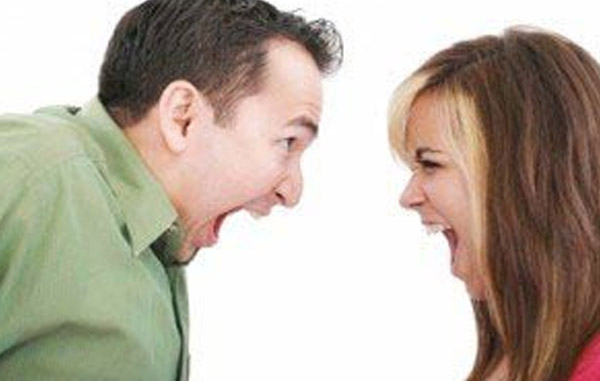 Conflict is a part of life and is as normal as breathing. As human beings we are so unique from each other with different needs that it is amazing we don't have more disagreements!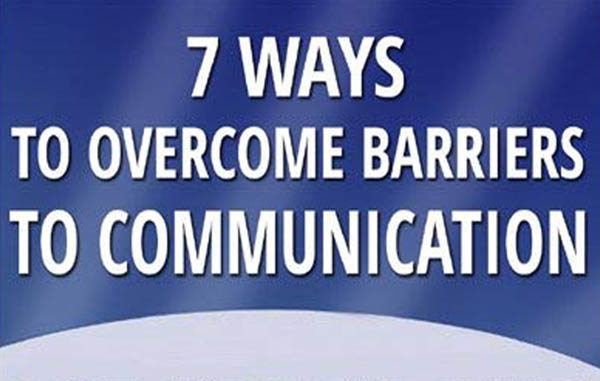 Communication barriers exist all around us. Misinterpretations abound in our discussions with team members. We delete, distort and generalise information in every conversation.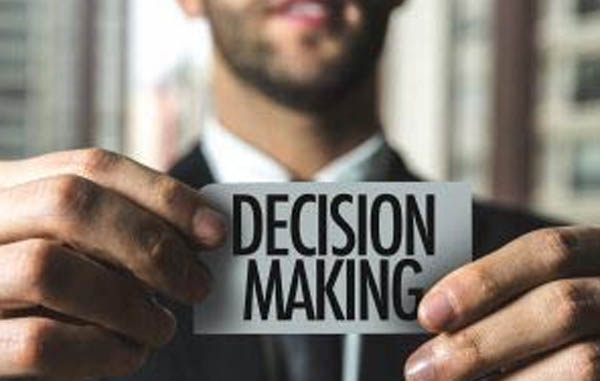 Having the ability to make a quick, yet good decision is imperative in all life situations.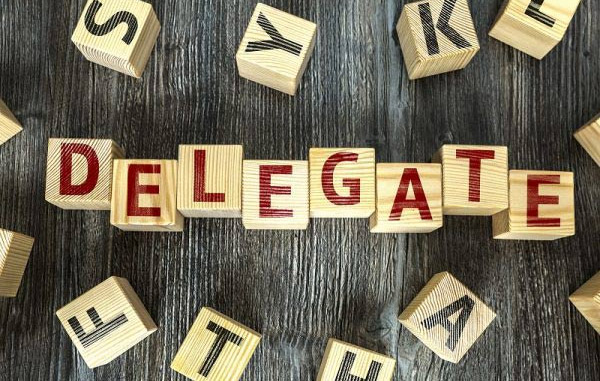 While most managers realise that part of the skills they should possess is delegation, not all know how to do so successfully.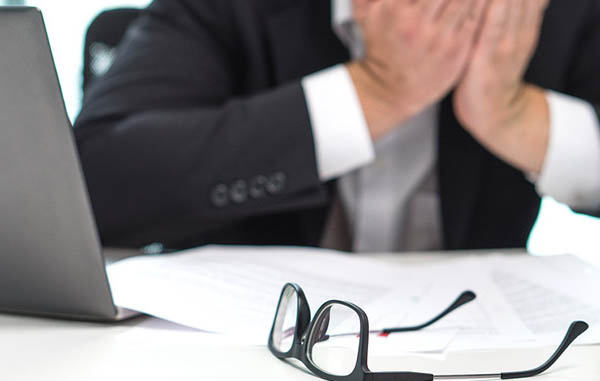 Sometimes it really does seem as though there isn't enough hours in the day to get all of your work done, and if you don't keep on top of your workload it can easily spiral out of your control.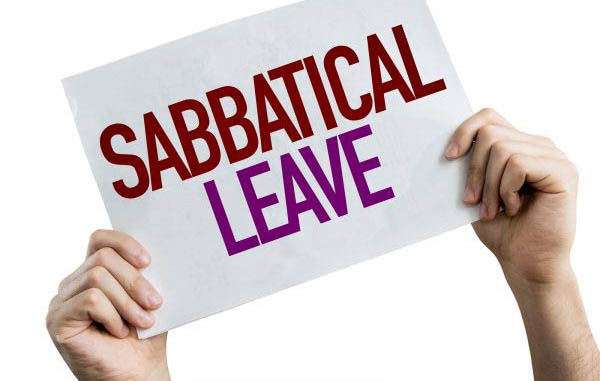 Most full-time employees in the UK are obligated to receive 5.6 weeks (28 days) of paid holiday leave (also known as statutory leave entitlement or annual leave).
Online Management Skills Course
Build a solid foundation in management skills with our online course. 13 modules that cover all of the essential skills that you need.
Work through at your own pace and on any device. This course is accredited with the CPD.
Improve your skills and gain a certification at the same time with no time away from the office!
---
Make An Enquiry
Please call us on 0333 320 2883, email us at [email protected] or complete our online form below with any questions that you may have and we will get back to you.