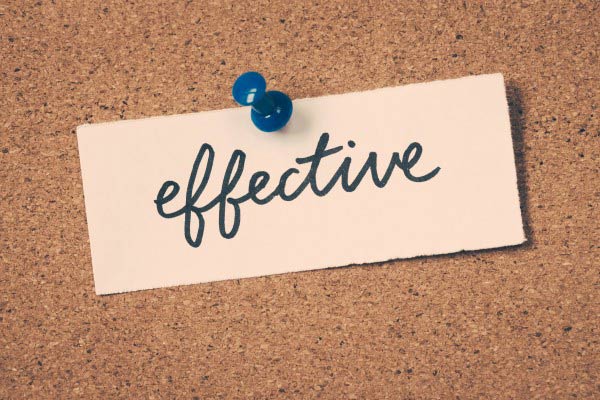 Today I want to spend a little bit of time discussing the first managerial skill on yesterday's list: technical skills.
While it may not seem important to some, a lack of technical skill will result in ineffective results when it comes to completing your own day to day tasks while at the same time guiding your team.
The juggling act will eventually become unbearable!
Technical skills include simple things such as the ability to properly operate a computer, efficiently use the various software programs that are required in your particular environment, and handle other electronic gadgets that may pertain to your job function.
These skills are especially important for lower level managers, as they are often responsible for training their subordinates.
Technical skills are essential to effective leadership.
Besides, if you don't know how to effectively complete a task, how can you rightfully judge others when it comes time for review?
You'll have no way of knowing whether or not your team members are completing their jobs properly, opening up the possibility for a future disaster.
A friend of mine approached me recently with a story about the president of the company she works for.
He has spend thousands of pounds implementing systems that would allow for front-end scanning and a more efficient work flow, eliminating the need for paper files.
The problem?
He doesn't know how to use them himself and is constantly asking his employees to print documents for his review.
In my opinion, this particular business owner has two problems.
First, he is setting a horrible example for his employees. "Do as I say and not as I do," is a terrible business philosophy.
His refusal to learn about the systems he has pushed to implement will leave his subordinates questioning his knowledge, skill, and authority.
Second, he is setting himself up for failure.
If, at some point, his direct reports become ill or quit, he will have no idea how to even begin accessing all of the valuable information that has been electronically stored within his operating systems.
He'll then have to delegate these tasks to others in order to find information, which will further burden his already struggling team.
In this example, the individual in question is actually a member of upper management.
While lower level managers have the most technical responsibility, there is no excuse for middle or upper management to go without proper training as well.
Remember, managers who set positive examples often get the best results!
Improve Your Technical Skills With These Useful Resources:
Thanks again,
Sean
Sean McPheat
Managing Director
MTD Training | Management Blog | Image courtesy by Stuart Miles of FreeDigitalPhotos.Net