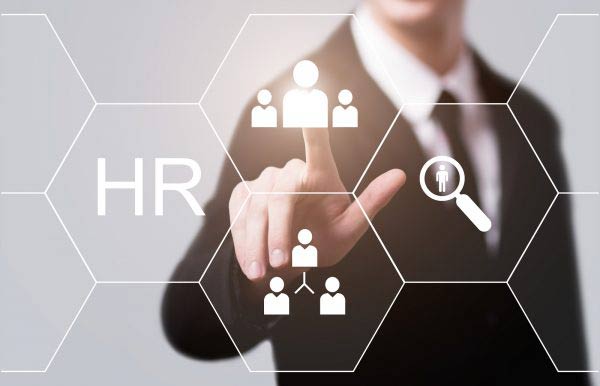 HR managers have a wide array of responsibilities, but they ultimately upkeep the corporate culture, work directly with employees and put out fires.
While every company creates an individual job description for this position, anyone who has worked in HR knows that there is no limit to what needs to be done.
There isn't a HR training course "out there" that can 100% prepare a HR Manager for their role but based on our experience there are some areas that they can look at to get them ahead.