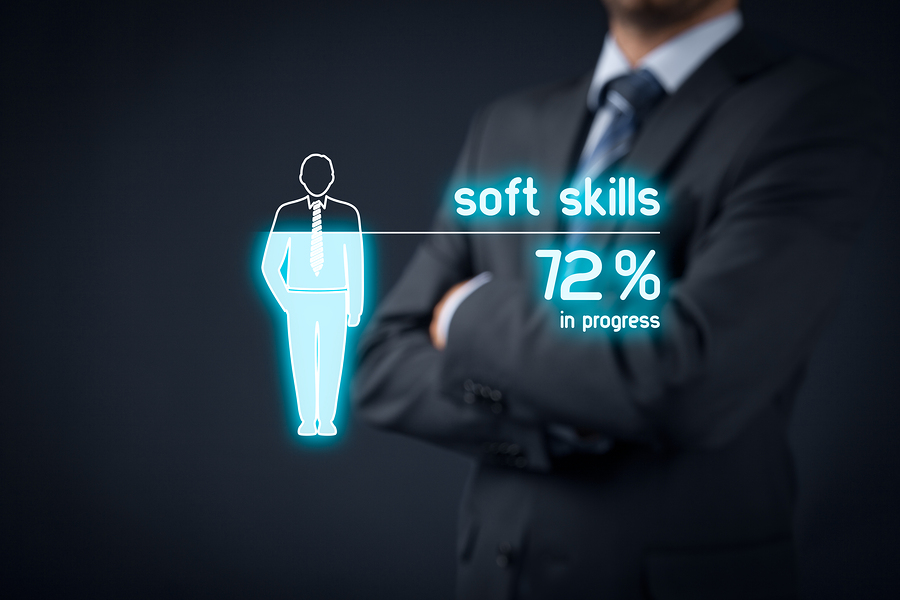 Collins English Dictionary describes 'soft skills' as 'desirable qualities for certain forms of employment that do not depend on acquired knowledge: they include common sense, the ability to deal with people, and a positive flexible attitude'.
Certainly, the connotation is that someone who has common sense and a positive attitude is thought of as having good 'soft skills'. But it can and does go deeper.
What are the differences between 'hard skills' and 'soft skills'?